"Sometimes, you can make no mistakes, do everything right, and still lose."
– Cpt. Jean-Luc Picard
"You know you're in love when you can't fall asleep because reality..."
– Dr. Seuss
"But the 8-hour workday is too profitable for big business, not because of the..."
– huh!
"The problem, often not discovered until late in life, is that when you look for..."
– Neil deGrasse Tyson (via liquidlightandrunningtrees)
XOXCO: Is it time for password-less login? →
xoxco: Logging in to web sites is ironically one of the most difficult tasks put before our users. Usernames and passwords are hard to remember, and harder than ever to type on the tiny on-screen keyboards of mobile devices. Even large, successful websites report that they receive an outsized number of… Interesting idea. What do you think?
laurataylor: I long to create, but have a lot of anxiety that what I make won't be good enough.  exactly this. :/
Christowski Blog: The woman behind the checkout →
christowski: What Happened I put my sandwich and the can of coke onto the checkout. It was about five thirty and already dark outside – the shop was almost empty, but the streets were filled with people. The woman behind the checkout said Hi and scanned the sandwich. I smiled, and then she asked, How are you…
"Here's to the crazy ones. The misfits. The rebels. The troublemakers. The round..."
– RIP Steve Jobs, 1955-2011
5 tags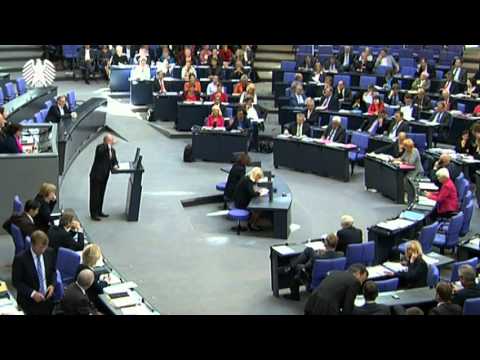 4 tags
Watch
Down to Mars .tv - Special: Peter Schings Fotografie
"It's like driving a car at night. You never see further than your headlights,..."
– Anne Lamott (via david)
Watch
cnbconvention: Creating great jobs for people – Vimeo-Gründer Zach Klein über Exit-Strategien via 2010lab.tv Kleiner Zusammenschnitt des großartigen Talks von Zach Klein auf der C'n'B. Ich bin sogar auch zu sehen, wer entdeckt mich?
5 tags
Watch
Down to Mars .tv: Teaser
watched "the tree of life" yesterday. it's EPIC.
3 tags
"You say that you love rain, but you open your umbrella when it rains. You say..."
– William Shakespeare (via velvet-rose)
Watch
Voilà: Die zweite Folge Down to Mars .tv
Anzahl der an das Robert-Koch-Institut (RKI)... →
Minimal Mac: Seeing The Future →
minimalmac: That would change computing. It would set a bar leaving others to catch up. It would define a whole new category. That is disruptive. That is post PC. That is something I would buy. That is a platform I would invest a lot of money in. No matter the maker. I suspect I'm not alone. Perhaps that is the most frustrating part to me. I see this future, and all the pieces to build it,...
2 tags
Windows 8 looks pretty good →
(I had never thought I would ever say something like that)
5 tags
7 tags
8 tags
4 tags
filmab! 2011
Wie jedes Jahr zum filmkunstfest MV begleitet eine wechselnde Gruppe von jungen Medienmachern das Festival mit einem Begleitmagazin, das an den Spielorten kostenlos ausliegt. Dieses Jahr bin ich auch wieder dabei und verpasse den tollen Artikeln ein chices Layout. Die Ausgaben kann man sich alle hier komplett und kostenlos ansehen oder als .pdf herunterladen. Gleichzeitig berichten wir...
6 tags
Saving the Shoot
Nach langer Pause hatte ich für diesen Samstag mal wieder einen Foto-Shoot organisiert: Etwas experimentelles mit Lichteffekten. Der Studiotermin war gemacht, ein tolles Model gefunden mit dem ich bereits zuvor erfolgreich zusammen gearbeitet hatte und sogar eine Visagistin zum Schminken. Alle Zeichen standen gut für einen kreativen Samstag-Nachmittag. Doch eine folgenschwere Nachricht sollte...
1 tag